Online dating agency description: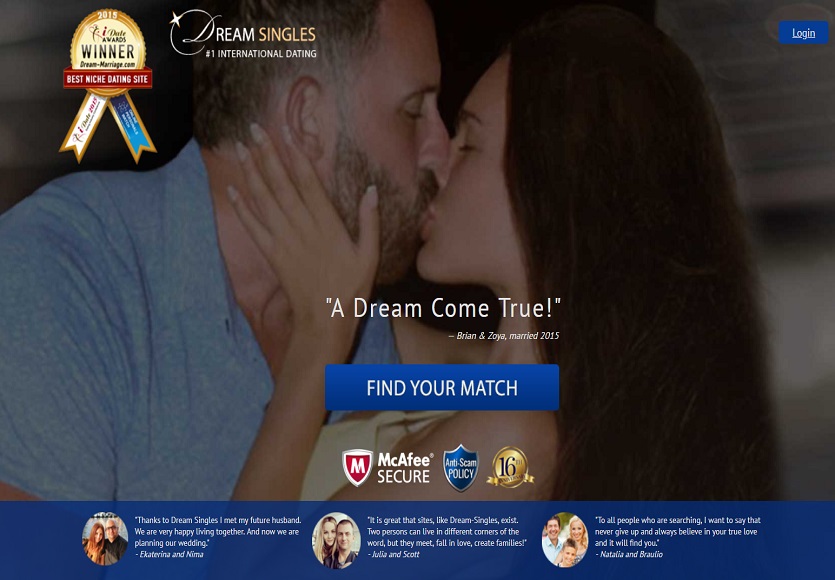 They hide the address?
We know they are from:9120 Double Diamond Parkway Ste. 3988, Reno, Nevada, 89521. Country:Ukraine
Do they hide the contact phone number?
1(888)989-4889
Our users have indicated their status is:
BlackList
On our Data Base from:
2019-04-27
Rating:
Rated:0 Votes:0
Our users reported:
I have a lot to report here. I can only attach one photo here. I will submit several reports. The ad I attached (I also have this in Russian, I translated this) I found linked to a woman's active profile now on the site. I found her facebook page with this lady as one of her friends. She claims to be a Veterinarian on the site, but she is an actress and attended Kiev University of Theatre according to her page. Her profile name on the site is Victoria, 4542272. Here is her facebook page, https://vk.com/id43471316. The site is very expensive and these women string men along as they pay more and more money to chat, write letters, etc.
Our visitors responded to this:

---
You can help us create a White List and a Black List of online dating agencies!
Unlike other Rusian antiscam sites we give individuals and agencies listed on our website a chance to dispute their placement here. You can add your rebuttal to any posting about you or any other profiles. You are also welcome to contact us and dispute any posting. We will require some proof in order to remove a posting.